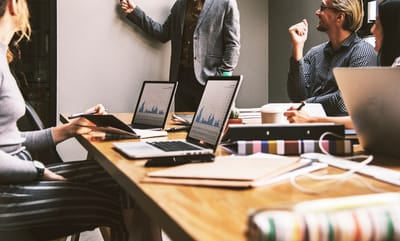 What started as a one-off contract in the 1990s for a 'hit squad' of Project assistants to provide a centralised function to support a portfolio of capital projects, has become a mature back-office function providing a confidential Project Management Office and administrative centre to a range of businesses.
Simply put we provide a service to organisations who require a Project or Office back-office function, to augment what they currently have or wish to utilise such services as and when needed.
The benefits to organisations are clear – they do not carry the management overhead, resourcing and facilities costs or training and people development cost of the back office – but can leverage a comprehensive range of services when they need them.